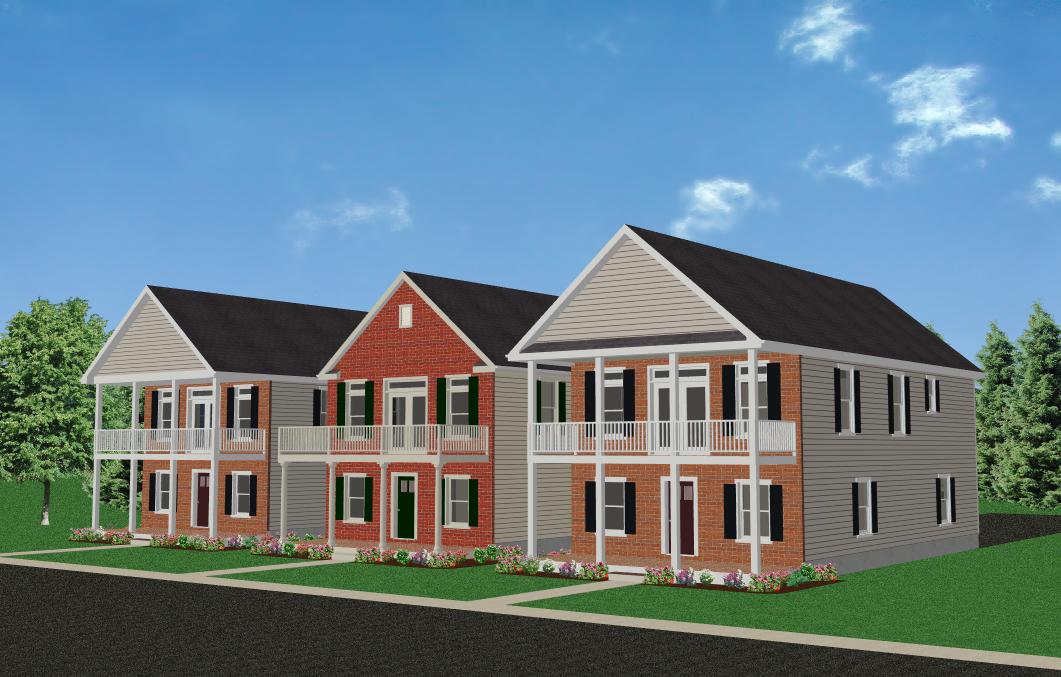 Delaware City Mayor & Council has approved a Minor Subdivision Plan creating three new single family homes overlooking the Downtown Main Street District. The vote follows approvals from the Planning Commission, Historical Preservation and the Board of Adjustments.
The approved plan will further extend the Waterfront Downtown Main Street revitalization and creates three new homes with a Resort Lifestyle designed for Active Adults. Historic Architecture, multi-level porch design and elevated single floor living boast panoramic views of the Main Street District and the Delaware River. The NeoTriditionial design creates outdoor covered porch living space and potential Live-Work setting. Designed with rear ally access and oversized two car garages for the hobbiest or craftsman. Elegant smart designs include Energy Star Efficiency, Andersen Windows, Composite materials, professional landscape and low maintenance exteriors.
Created to enhance the Active Waterfront Marina Community and in keeping the Eco Friendly walkable town, these homes will soon be available for purchase.
For more information visit our Delaware City Real Estate Section